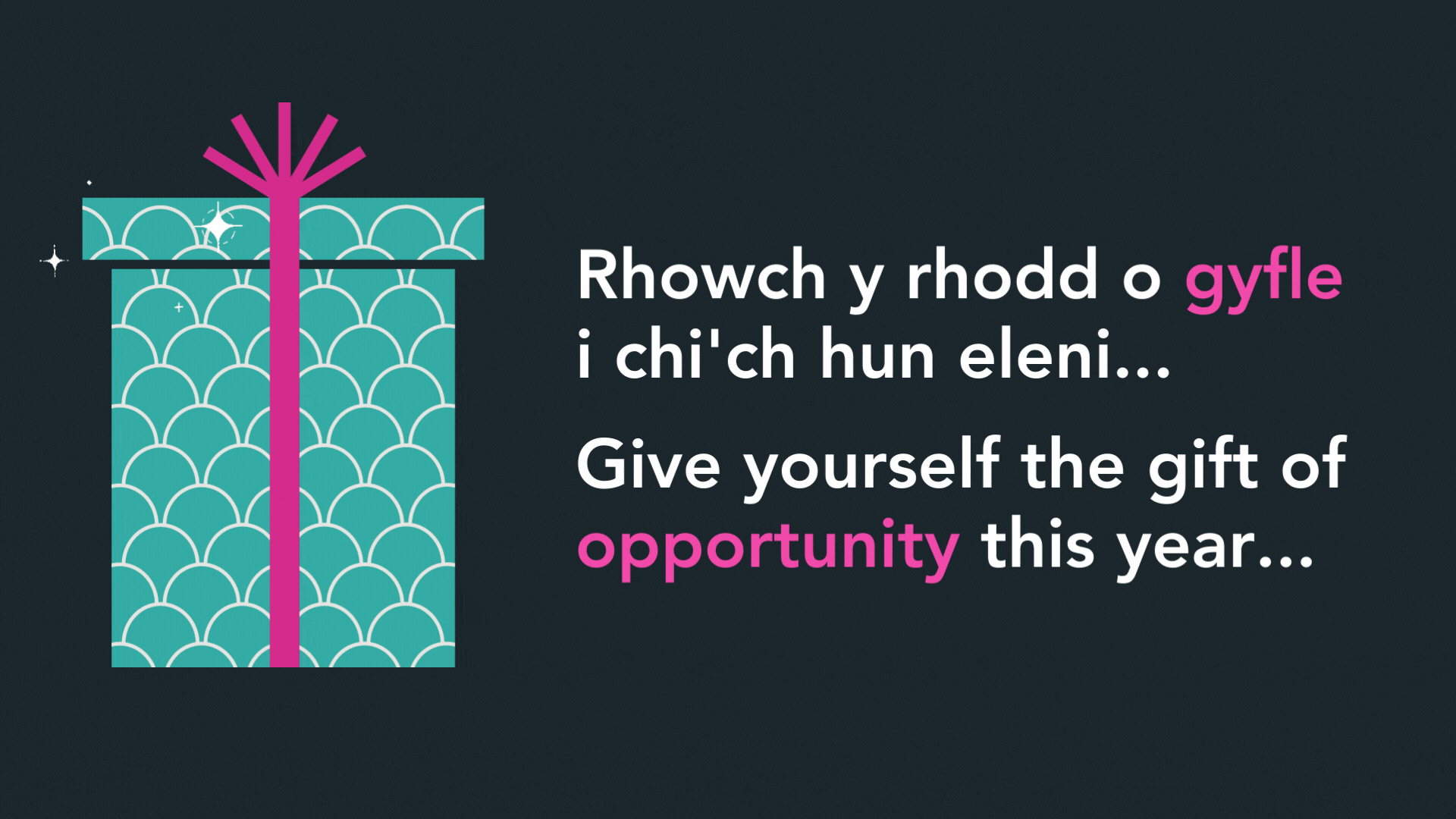 These 1-year project-specific opportunities are the last ones available through KESS 2 East, so why not make 2023 a year to remember by boosting your career and academic expertise with a research project that works in collaboration with a real-world company partner.
But hurry, these projects will commence in January 2023 so don't miss your chance to gain a KESS 2 East Research Masters FOR FREE!
If you, or anyone you know (friends, colleagues, family) have an interest in undertaking one of these fantastic opportunities, you can view a list of all available projects at: https://kess2.ac.uk/category/scholarship-vacancies/
Annual stipends have been uplifted to meet cost of living demands, and every scholarship includes an additional travel and expenses budget as well as additional training, transnational opportunities, and residential Grad Schools.
Eligibility restrictions apply, please see information noted on each individual advertisement or email kess2@bangor.ac.uk for more information.